Your Siding & Window Experts
!
Since 1973, Gwinn's has been providing homeowners with quality home improvement services in Laurens, SC and surrounding areas. We specialize in siding and windows and have a knowledgeable and experienced team to assist you with your home improvement needs. We are fully licensed, bonded, and insured.
Your Go-To Siding and Window Contractors
At Gwinn's Siding & Window Co., we did not become the area's go-to siding and window contractors overnight. We've built our reputation on meeting and exceeding the needs of our customers.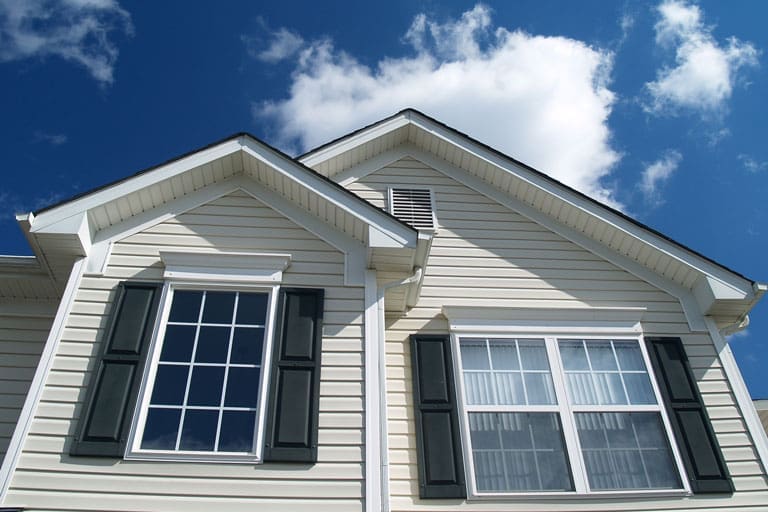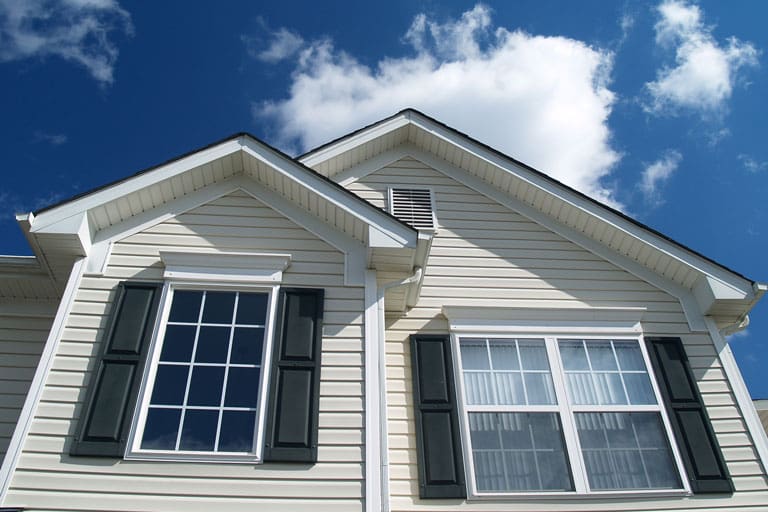 We're proud to offer the best pricing for our home improvement services. Contact us today to learn more. We look forward to working with you!
With over 35 years of experience, our team consists of licensed and certified contractors. We pride ourselves on quality services and products. We are also LEAD-certified.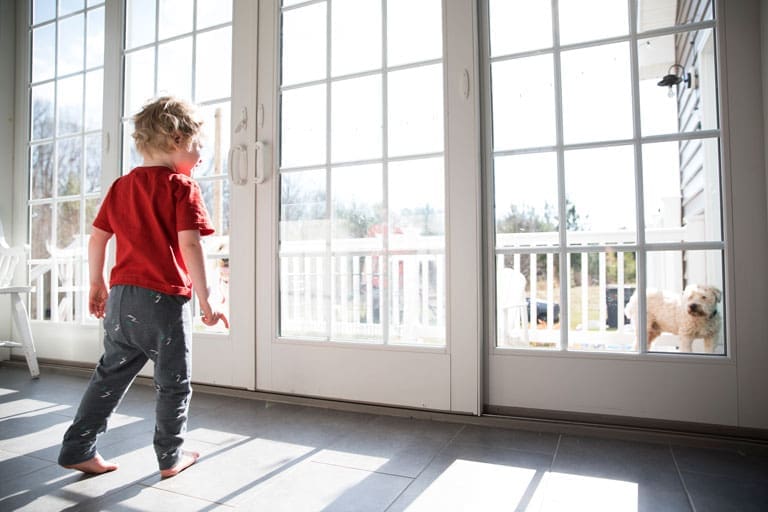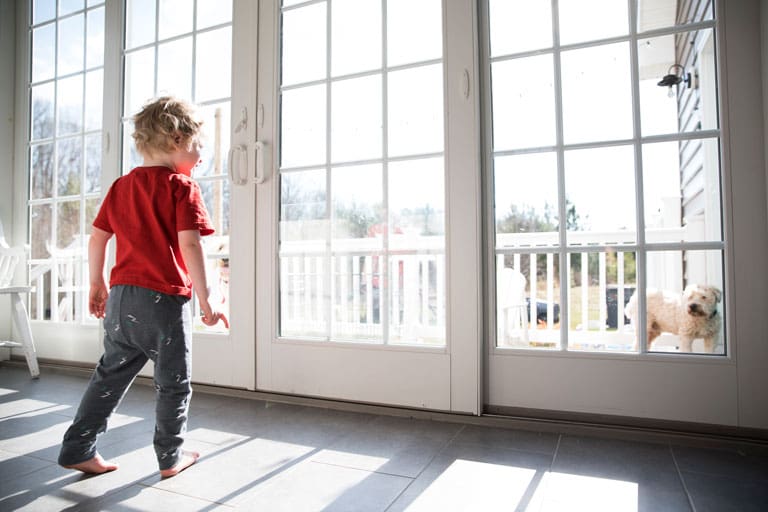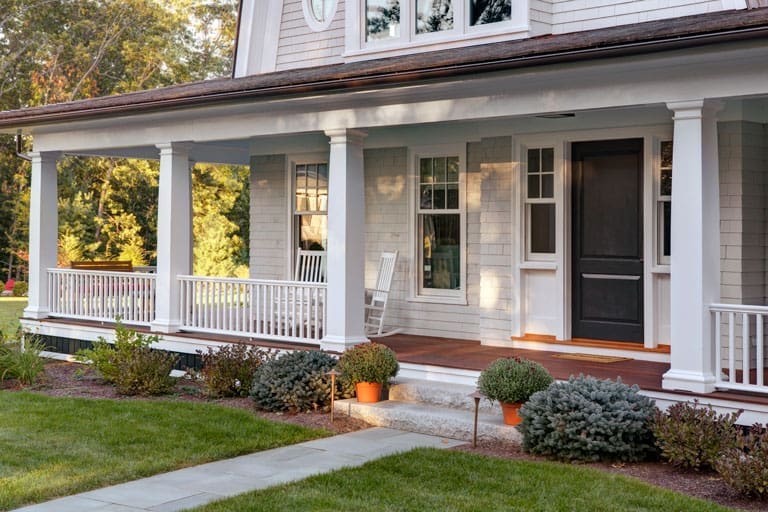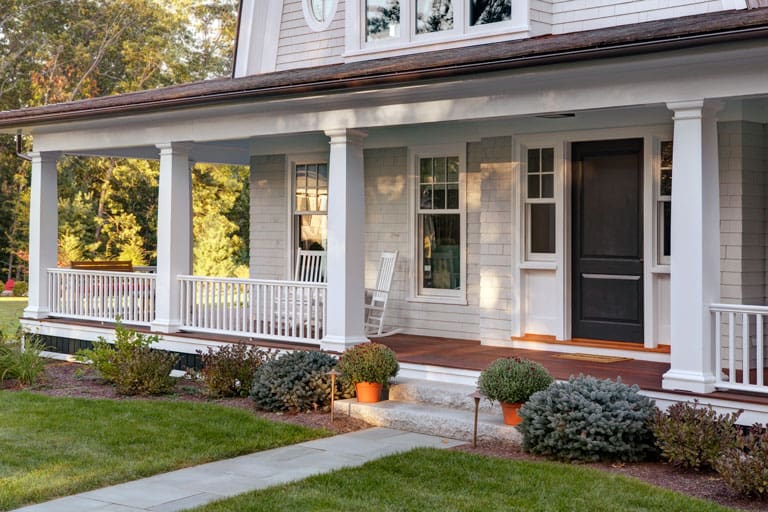 We never take shortcuts when it comes to our services and products. We also offer financing for any of our services. Learn more about our outstanding home improvement services.
We always strive to meet and exceed the expectations of our customers. Our job is not done until you're completely satisfied with your home improvement project. Contact us today to learn more.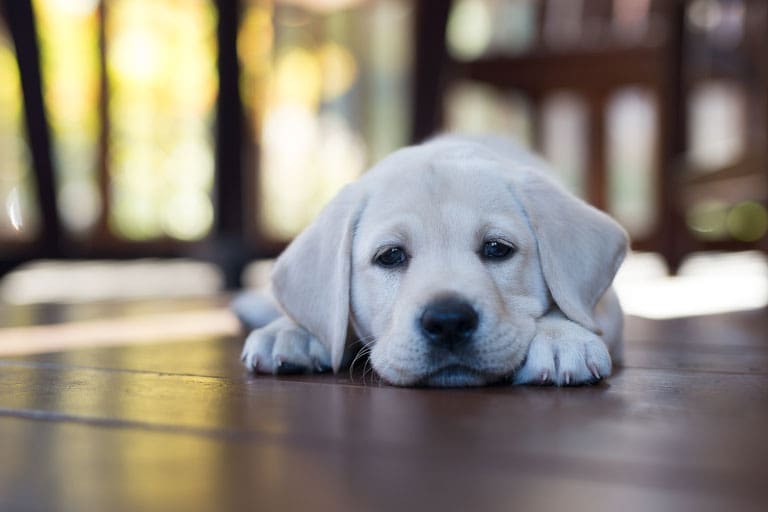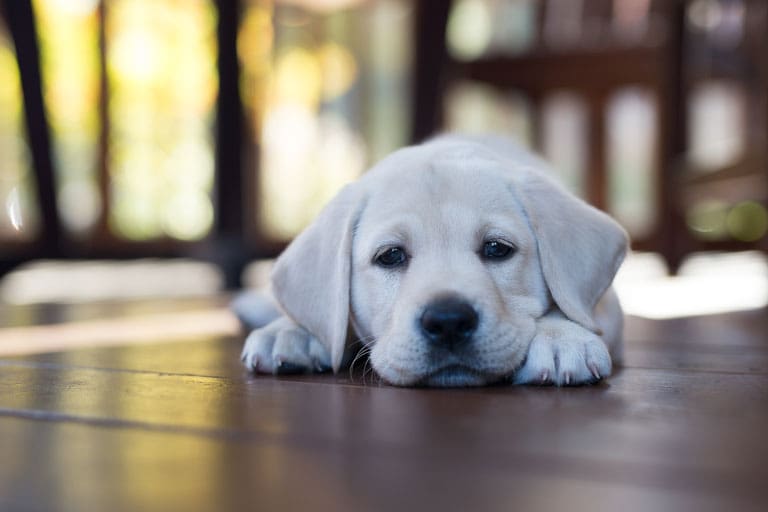 Don't Settle, call the best!
Don't just settle for any siding and window contractor. Gwinn's Siding & Window Co. is the only company to call for your siding and window needs in Laurens and the surrounding areas. Financing is available for all of our services if needed. Don't hesitate to contact us today to complete a home improvement project for you. We look forward to working with you soon!
Hours
Monday-Thursday: 8:00am-5:00pm
Friday: 8:00am-4:30pm
Saturday: Closed
Sunday: Closed